We advocate for fairness, transparency, and efficiency in the courts. We build alliances with tech companies, organizations, and policymakers to push reforms that protect the public and improve the administration of justice.
Historic Audit of Judge Oversight Agency Approved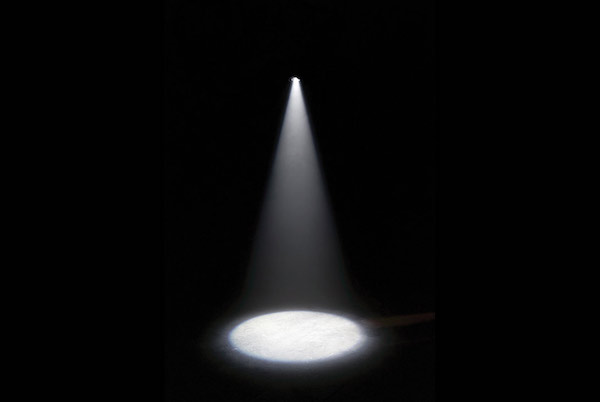 March 23
Court Reform LLC publishes report, "Why a Spotlight Must Be Put on the Commission on Judicial Performance
March 28
Assembly Budget Subcommittee Hearing. Testimony: CJP Director Victoria Henley, Joe Sweeney (Court Reform LLC), Kathleen Russell (Center for Judicial Excellence), Rama Diop (Marin County litigant), Barbara Kauffman (Attorney), Tamir Sukkary (Political Science Professor), Public commentary. Result: CJP Budget request tabled.
March 29
San Francisco Chronicle publishes about Court Reform LLC report and Assembly hearing: "Report slams the quiet way California judges are disciplined"
April 1
Joe Sweeney writes op-ed in Daily Journal disposing of testimony of CJP Director Victoria Henley.
May 7
Joe Sweeney and Tamir Sukkary write op-ed in San Francisco Chronicle: "California Judiciary's Toothless Watchdog"
June 2
Judge Aaron Persky sentences Brock Turner to 6 months in jail for raping Stanford student. Public outrage grows. Change.org petition to remove Persky reaches one million signatures. Legislators and activists call for CJP to investigate and remove Persky.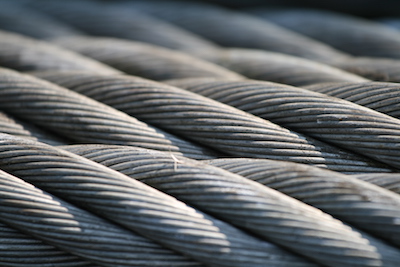 June & July
Court Reform LLC, Center for Judicial Excellence, Tamir Sukkary, Barbara Kauffman, and others push legislators for audit of CJP
August 1
Center for Investigative Reporting publishes about the consolidated audit requests of the CJP submitted by Assemblywoman Catharine Baker and Senator Hannah Beth Jackson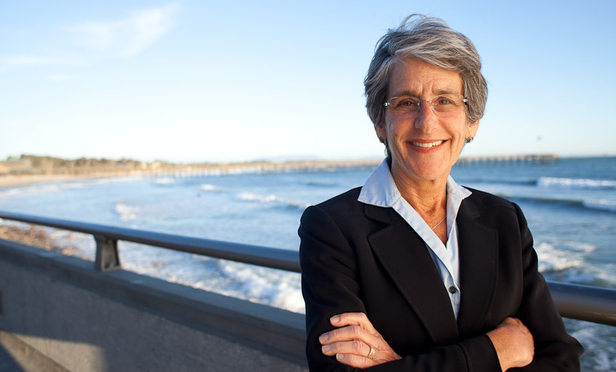 August 4
The Recorder publishes about the upcoming hearing on the audit request, now co-signed by Assemblywoman Baker, Senator Jackson (Chair, Senate Judiciary), Assemblyman Stone (Chair, Assembly Judiciary), and Assemblywoman Garcia (Chair, Accountability & Admin Review).
August 10
Joint Legislative Audit Committee passes audit request by unanimous vote - the first audit of the Commission on Judicial Performance in California history.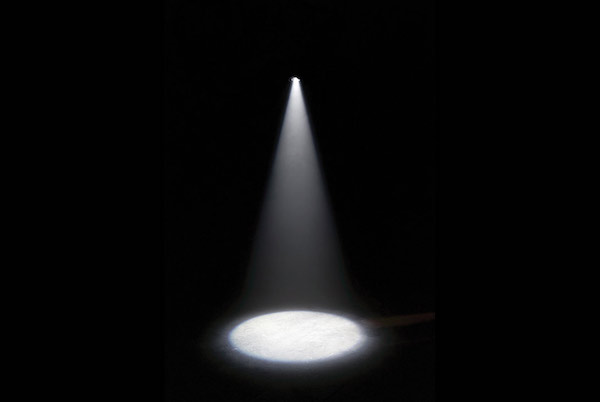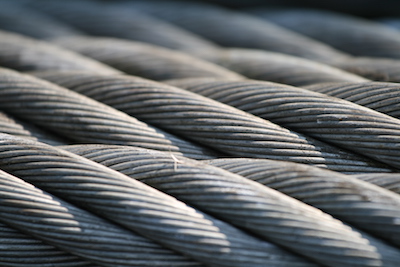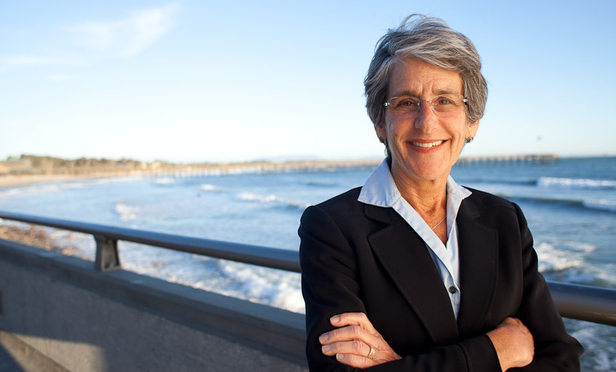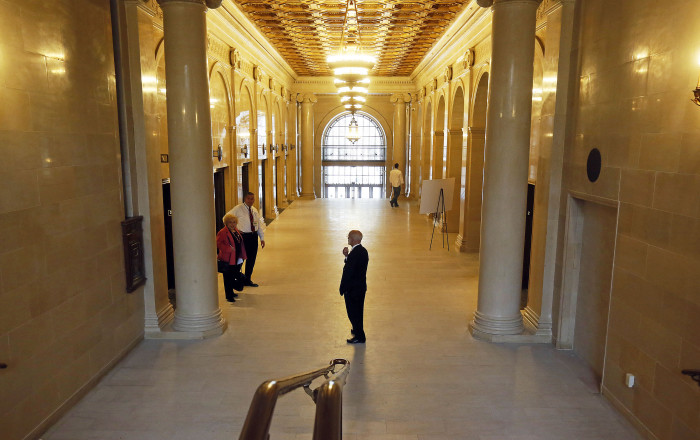 (Turn mobile device sideways to view captions)
Thank you to our partners in this historic achievement: